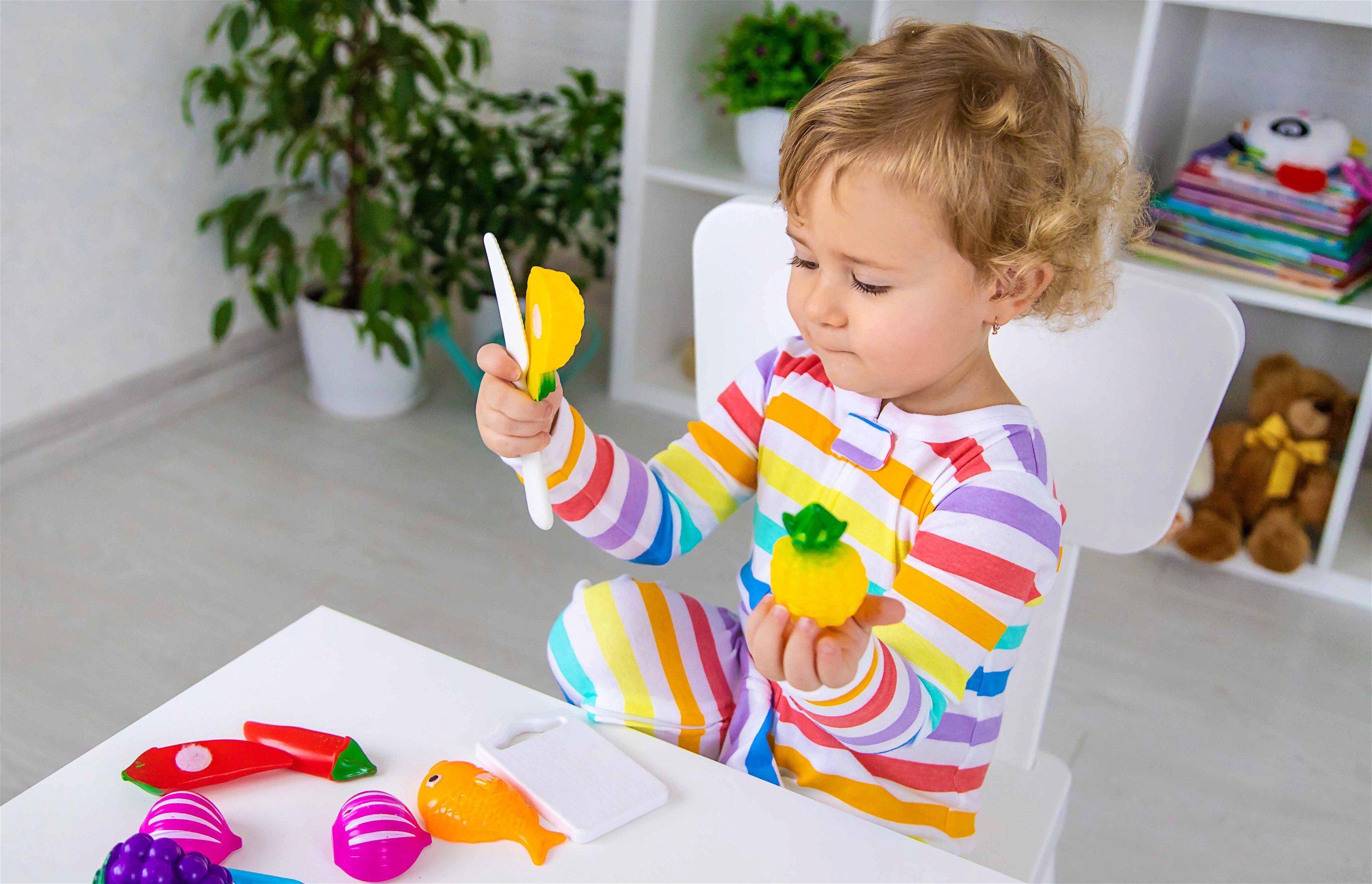 Toddler toys for great fun
The development of toddlers is rapid. Within six months, the little ones have already mastered real milestones in their development. Supportive toys that help young children with their motor skills, dexterity and movement are an important process in childhood. Children learn through play, they practice their motor skills, their thinking and learn to become more purposeful and confident in their movements.
They learn to distinguish colours and shapes, touch different materials to get to know the differences. Children's toys are specifically designed to support children in their development and to help their motor skills and movements become targeted and confident. Thinking and memory skills are trained, and toddlers learn which shapes belong to each other by playing with pegs.
Popular toys for toddlers
Popular toys for toddlers are wooden toys, active toys, stacking toys and of course the play kitchen. Young children can get absorbed in their creativity and learn to promote themselves and become self-confident according to their development. Children love to discover and can build creative towers with building blocks, but also train their dexterity. Fishing games are popular games that are fun and arouse curiosity because of their surprise effect.
Tricycles and play mats encourage children to move. A tricycle is a great way to explore the world in a different way and trains the muscles. Safety is a top priority for toys for toddlers; individual parts are of an appropriate size so that they cannot be swallowed, and rounded edges prevent small children from cutting themselves.