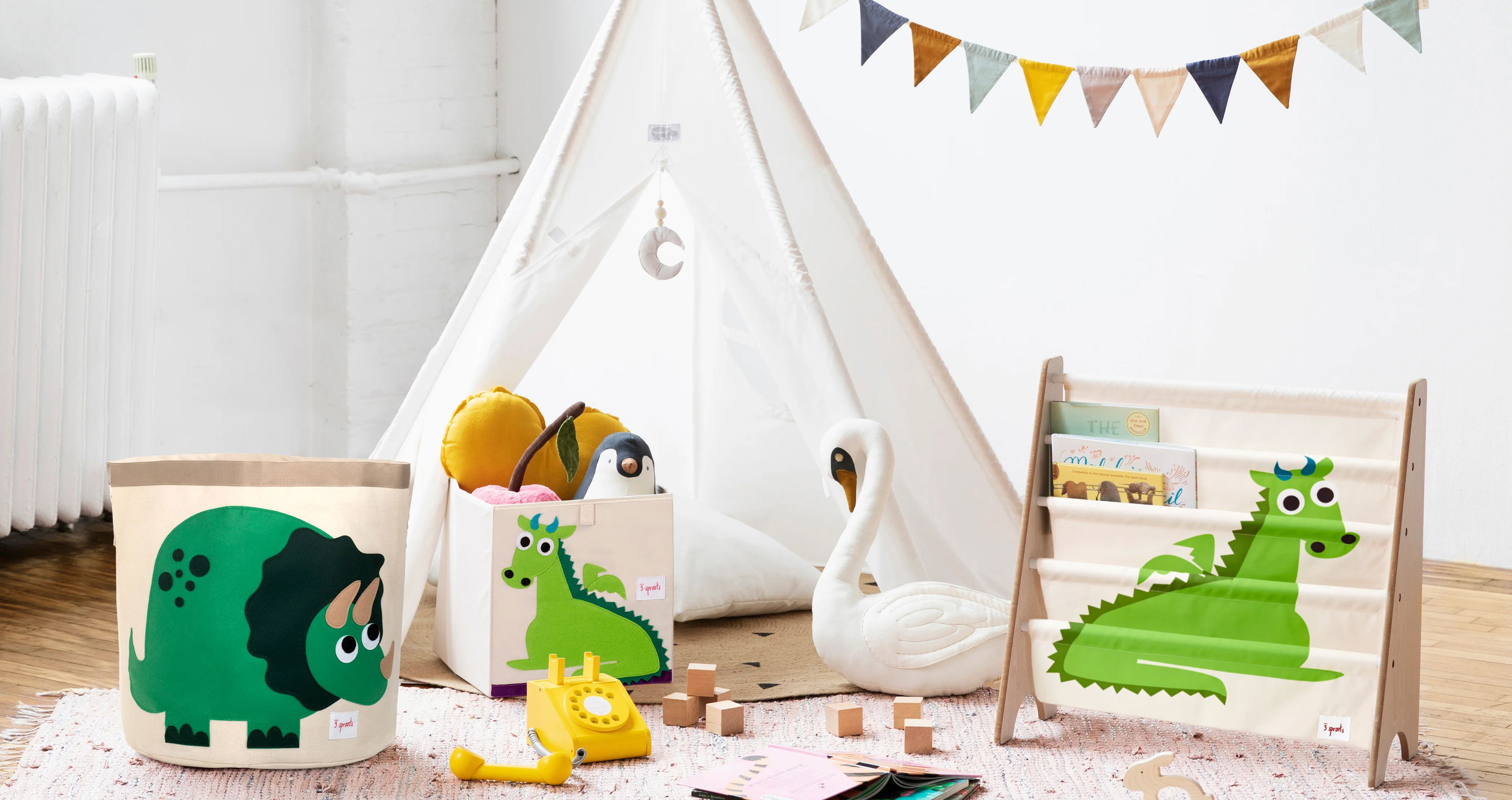 Toy storage and more
Small bags or bowls, little sacks or compartments: when it comes to tidying up toys, there can never be enough storage. In themiscellaneous section, we offer various practical tidying aids in which your child can tidy up his building blocks and books, dolls andcuddly toys as well as games together with you when he is done playing .
The storage units have a very colourful design so that they are much too good to be put away in the cupboard. Place baskets and boxes on an open shelf so that the child always has his toys in view. The miscellaneous section also includes batteries, which you need to operate various toys. Save yourself a trip to the nearest DIY store and order the right accessories directly here in our shop.
We are a shop that offers a wide selection of age-appropriate toys for your children from just a few months old. Take alook around and convince yourself of the wide range of toys for boys and girls of all ages.