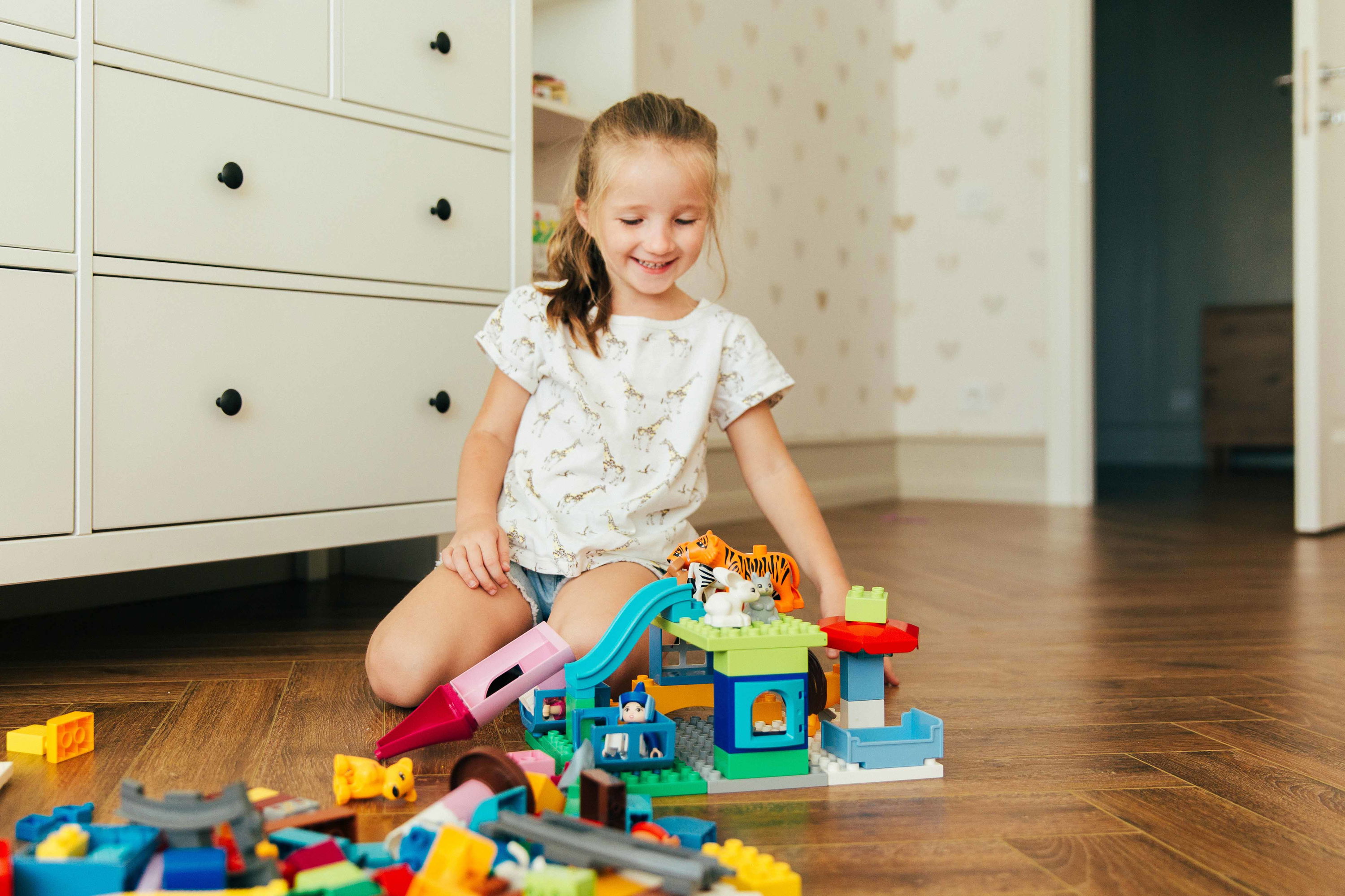 Learning through play with the right children's toys
Toys prepare children for a part of their lives through play. There are toys for babies and toddlers to train their motor skills. As they get older, it is also important to develop their mental skills. Which toy to buy and when depends on the individual stage of development. On average, a baby reaches toddler age between two and three years. They should be physically able to climb stairs on their own and mentally have already developed imagination and a will of their own.
From this point on, toys like toy carsare interesting and they begin to be interested in the things behind them. The individual movement of toys is no longer relevant, but they want to know why the wheels on the car turn and start to examine toys closely.
Encouraging movement and creativity through children's toys
Depending on the respective stage of development of the children, different abilities can be promoted with toys. With Lego, for example, creativity is promoted. Slides and other toys that can be used actively promote the urge to move, but also train different skills such as motor skills. With dolls and doll's prams, care is trained . Therefore, dolls are not exclusively for girls. Increasingly, it is recommended to give the dolls to male children as well, so that their social sense is better trained. When playing, the issue of safety also plays a major role.
Toys that are suitable for children have the necessary test marks, such as the CE mark. Which toy is bought for which age depends on the stage of development. Basically, the toy should challenge the children, but not overtax them, because only then can the game also have a learning effect.