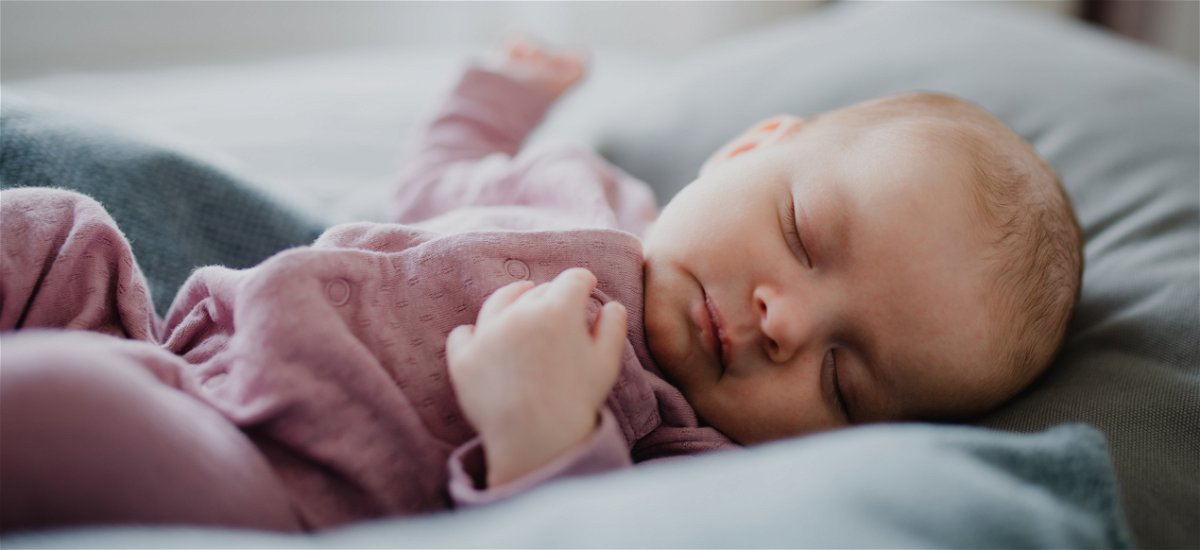 Healthy sleep for children is important
Sleeping is as important forchildren as eating, drinking - and breathing. Yet the little ones have a completely different need for sleep than the "big ones". A child's health, learning ability and growth depend decisively on the quality of sleep. To ensure that your offspring sleeps well and healthy, sleep aids for the baby should not be missing.
A cosy atmosphere
Depending on the mood of the day, children find it difficult to fall asleep or stay asleep. Therefore, you should support your child and, for example, provide a cosy atmosphere in the nursery. Experience has shown that if your child feels comfortable in "its little kingdom", it is much easier to get it to take a nap or to encourage it to go to bed in the evening without whining. Not only a child-friendly room with a comfortable, inviting cot is important, but also the lighting conditions play a central role. A children's night light helps to take away the fear of the dark. Moreover, it "conjures up" a wonderful, almost magical atmosphere in the entire room - a flair with a feel-good character.
The best aids to falling asleep
Mommies and daddies sometimes have to struggle with the fact that their little darling just doesn't want to sleep. In order to avoid the "nightly" stress in advance, you should make sure to create a calm atmosphere about an hour before going to bed. Soft music, daily rituals, such as reading a story aloud, have a harmonising and calming effect on the child's mind.
Take your time when you lay your child on the mattress in the cot. Cuddle him and give him your full attention. By the way, the quality of the mattress is elementary when it comes to making bedtime as harmonious as possible. Make sure that the furnishings of the cot are child-friendly and inviting. A soft blanket or cuddly blanket, a cosy fitted sheet for your baby and a wonderfully comfortable, light summer sleeping bag are other ideal aids to falling asleep, according to discerning parents. Of course, any "outside" distractions, such as loud music, should be turned off as much as possible just before putting your child to bed.