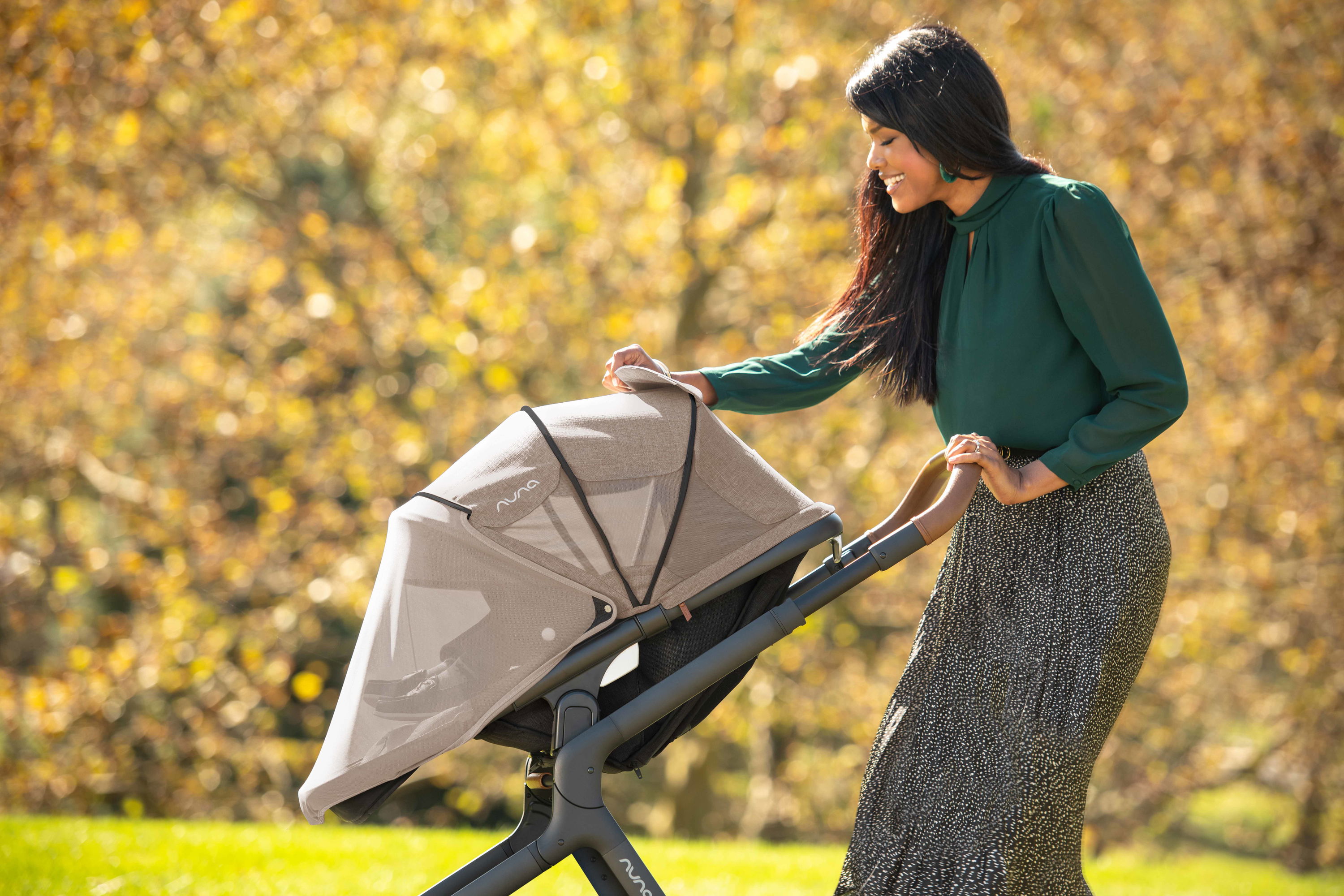 Protect your child from wind and weather
For parents, the protection of children and babies plays a central role. Environmental influences make the little offspring vulnerable. This must be prevented. In the meantime, there are numerous products that protect against the most diverse environmental influences. Especially when you are out and about with your offspring, you need to think about protective measures for the pram. Here you will find the right accessories for any weather, be it sun protection, insect protection or rain protection. In addition to the appropriate accessories for the pram, you should also think about adequate weather protection clothing.
Pram protection is very helpful, especially in extreme weather. In addition, the products are now so well made that they will be useful to the buyer for several years. This saves repeated purchases and the function also remains very good.
Which pram accessories are useful in summer?
Protection accessories, such as sunshades for the pram or cloths, are very important against the sun's rays. Children and babies have very soft and sensitive skin. The strong rays of the sun can quickly cause sunburn or even heat stroke. Insect protection is also very important in summer. Unpleasant mosquito bites can affect the child or baby with severe itching. This does not have to be the case. Cloths can also protect the child very well from strong sunlight in summer.
Which protective accessories are useful in winter?
In winter it is also very important to use various pram accessories. These include, for example, blankets as soon as it gets cold. These warm the child effectively so that it does not get frostbite or cool down. A lambskin can also protect the child from the cold in winter. Rain protection is also very important, especially when it rains, but also when it starts to snow. Hand warmers should also be worn. These are recommended both for the user of the pram and for the child itself.