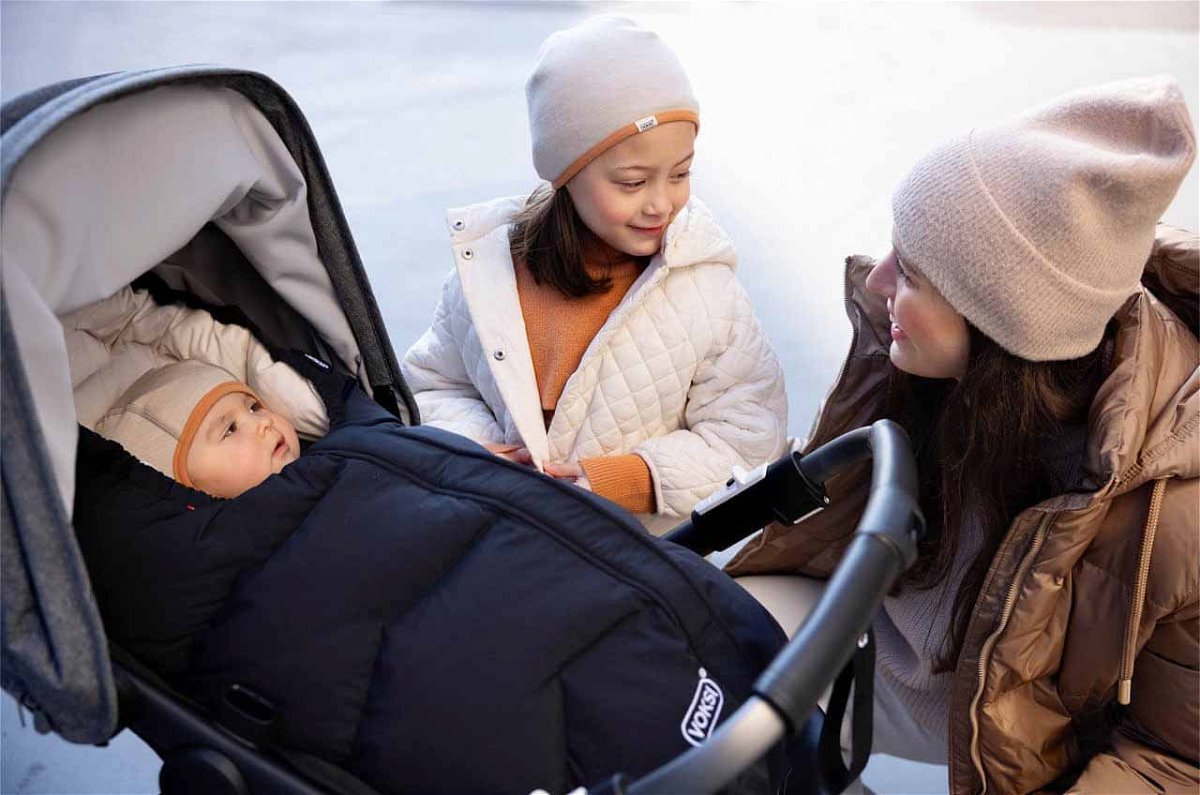 What are the different types of footmuffs?
When it is cold outside, the footmuff in the pram is a must to keep the little ones' feet warm. But it can also be very helpful on cool summer evenings. Various models made of different materials can be purchased in shops. The footmuff can be used not only for prams and buggies, but also for wheelchairs and sledges. The footmuff provides warmth and protects the little ones from getting wet. It can be purchased in numerous different designs. Some models are padded with down, others with lambskin or other materials. However, it is important that all models are wind and water resistant. Footmuffs with lambskin are very popular because they keep you very warm and provide a pleasant climate inside.
However, they are also more expensive than models made of other materials. Like down footmuffs, they are also comparatively high-maintenance and cannot be cleaned with a washing machine. The summer foot muff naturally does not need to be as heavily lined as in winter. Therefore, special models are offered for this time, which are made of a light and breathable material. This makes them ideal for taking your child out for a walk on cool summer evenings.
Footmuffs for buggies can be inserted comparatively quickly into the car and are very easy to care for. As mentioned above, there are also models that can be inserted into a wheelchair. These are usually a little smaller and have a slightly different shape. They are also lined and keep the user warm on cool evenings. They are equipped with a zip so that the feet can be put in and taken out very quickly.
What are the advantages and disadvantages of a footmuff?
The great advantage of the footmuff is that it keeps children warm. This makes it possible to go for a walk in winter without freezing. Because it can be closed, the user is kept much warmer than by a blanket. It can also be used on a sled to keep feet warm. It can be purchased in a wide variety of designs made of different materials. For children, there are footmuffs in the shape of an animal, such as a bear. To make the ride a little more interesting for your child, you can find great toys here.