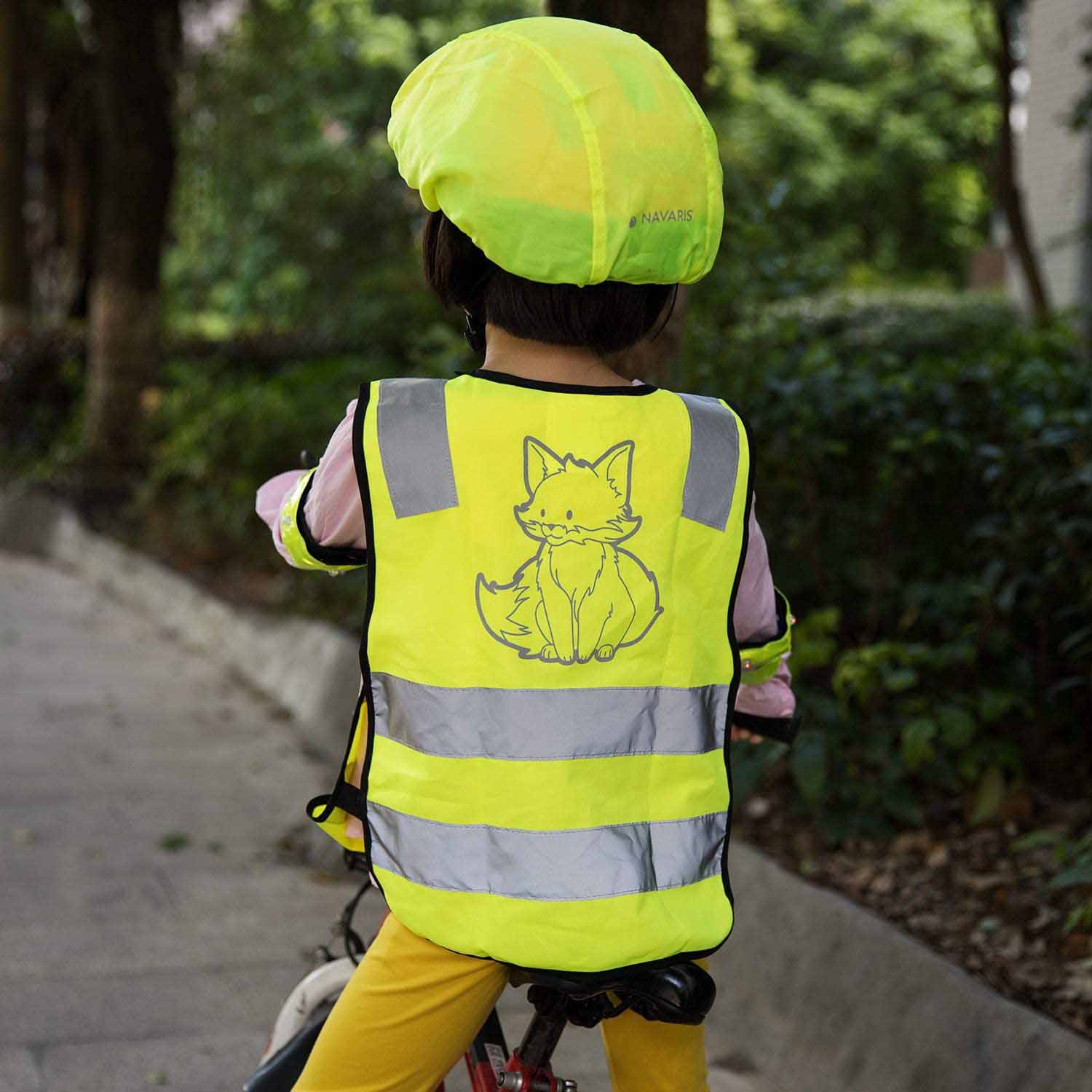 Little helpers for on the road
Whether it's a long-distance trip or simply a swim at the lake: the real joy only comes when we know that our little ones are in our care when we're out and about. Often it is the inconspicuous utensils that bring our little ones great joy on the one hand and make everyday life with them infinitely easier on the other.
In our well-stocked online shop, you will find various small articles that make travelling with your dear little ones much more comfortable. They range, for example, from mini umbrellas to high-quality safety belts for buggies and bicycle seats, from cushioning elbow pads to neat info bands that can be worn on the arm and on which address, telephone number, etc. can be noted. With these, getting lost is suddenly only half as bad.