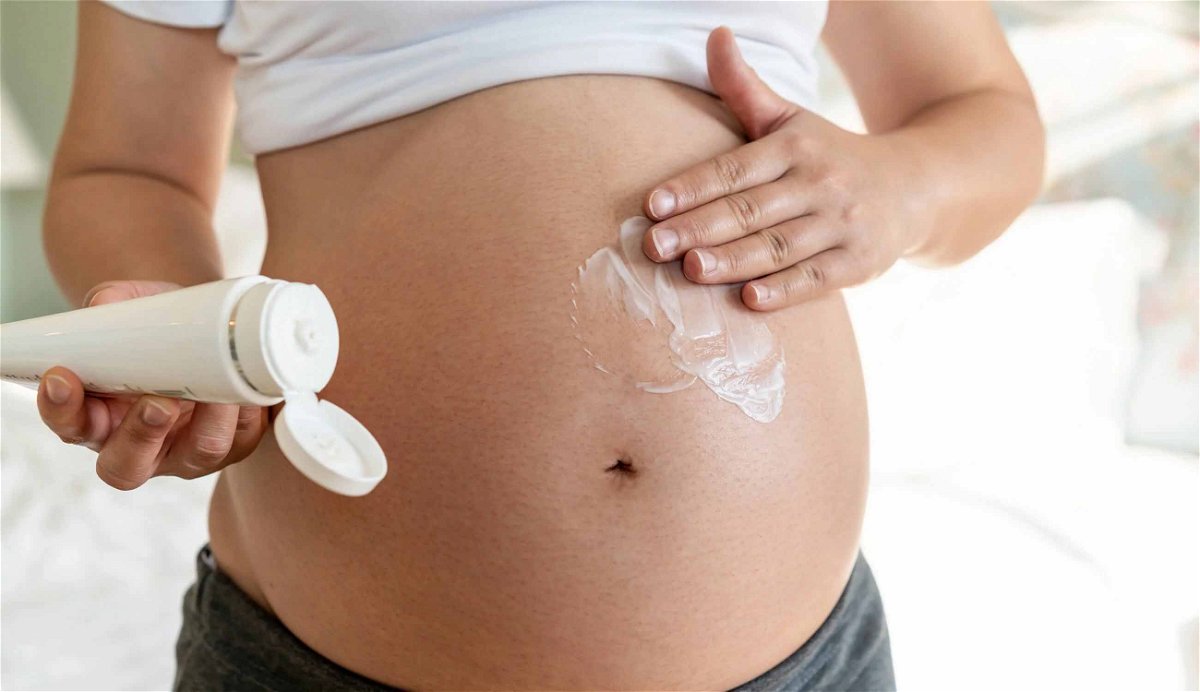 Other things that expectant and young mothers also need
Everything that we have not yet been able to accommodate in the other categories for expectant and new mothers can be found here in this category. We have also divided the category Miscellaneous into the subcategories Care Products and Miscellaneous. If you really can't find an item you are missing in either sub-category, please don't hesitate to contact our sales team personally. We will then be happy to help you look for it in our online shop.
What you can find in our care products subcategory
In this sub-category we have placed many things that are especially useful for the care of pregnant women and new mothers. Care oils against stretch marks and for general whole body care are included, but also ointments and oils for the care of sensitive nipples, which are strained by breastfeeding. This is not only good for mum, but also for the baby. If you have inverted or flat nipples, we also have the right products for you in our range. You will also find articles that are helpful for pelvic floor training, massage oils to make the perineum supple or creams for tired legs, which young mothers suffer from more often towards the end of pregnancy. But you can also discover care products for the hair or face and much more in this range.
Various other beautiful or useful articles
A plaster cast of your baby's belly can be a great reminder of pregnancy for you, but also later for your child. In our miscellaneous sub-category you will find everything you need to make such a plaster cast yourself. We also have two items for you that will enable you to listen to your baby's heartbeats and other sounds he or she makes before the birth, either by yourself or together with your partner, grandma and grandpa or other familiar people. You will also find jewellery specially designed for pregnant women under Miscellaneous. Amber, for example, is said to have a magical and calming effect and to ensure that the delivery later goes off without a hitch. We have a very beautiful handmade amber necklace for you. There is also a necklace that is not meant for the time before birth, but for the time after, because the stones in this necklace are supposed to promote the formation of milk for breastfeeding. This is the Blue Chalcedony, which is also called milk stone and is considered a real insider tip among young mothers. Of course, both necklaces can also be worn later as normal jewellery and accompany you for a long time. They are also a lasting reminder of your baby, even when he or she has grown up. Take a look at our SALE or browse through our fashion category!