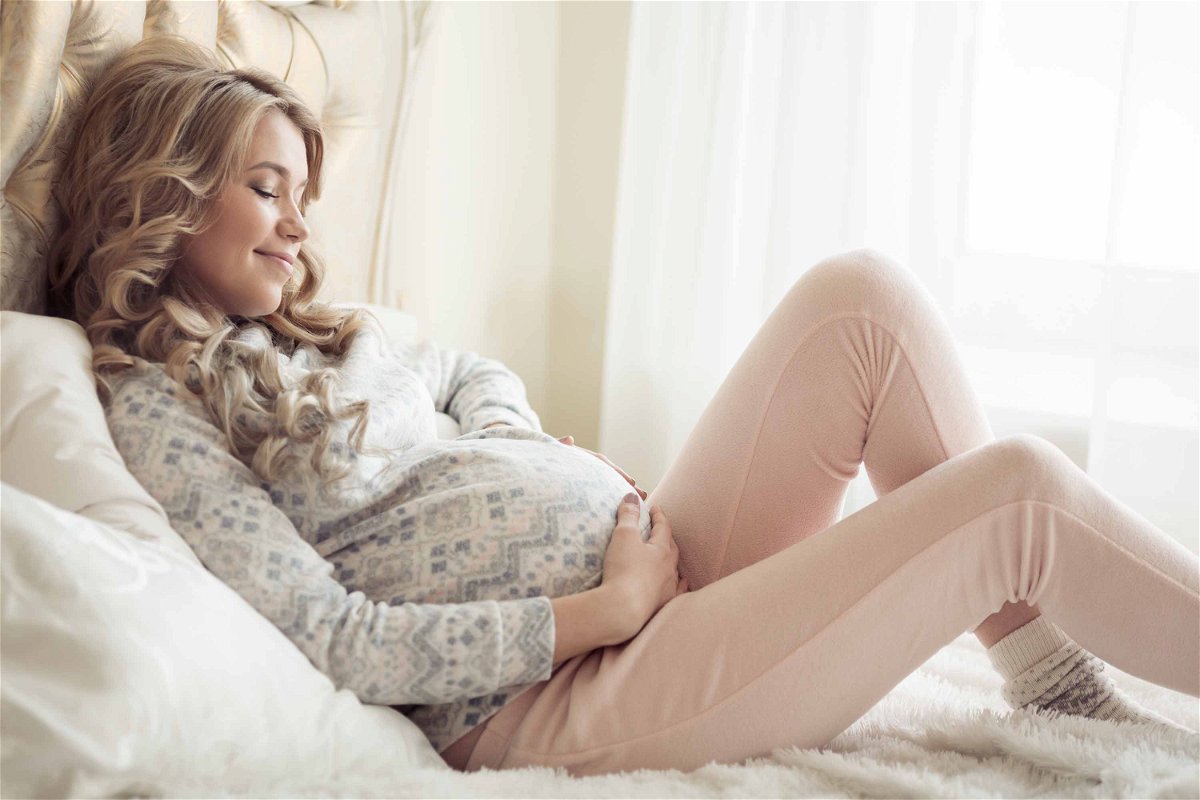 Fashion for pregnant women and mothers
Already at the beginning of pregnancy, many people ask themselves when maternity fashion really makes sense. However, thereis no righttime for maternity fashion, because every woman and every pregnancy is different. Usually, from the fifth month or from the 20th week of pregnancy onwards, clothes start to get tight and the wardrobe has to grow with the belly.
Maternity fashion: What do you really need?
In addition to the question of when to start, expectant mothers naturally also ask themselves which maternity clothes they really need. There is no blanket answer to this either, as the maternity fashion you need depends not only on the circumference of your belly, but also on your occupation and your own preferences. It is usually sufficient to choose two to three pairs of maternity trousers and five to seven tops. Airy dresses are also recommended as maternity wear for the summer.
At first glance, this seems very little, and in fact it allows for little variety. However, accessories and fashion pieces can provide different looks for maternity wear. Scarves and necklaces that add colourful accents and attract attention are indispensable. These transform a simple shirt into a top that can be worn both at work and at leisure. In any case, look for high quality in maternity wear, because you will appreciate it even after pregnancy.
Underwear for pregnant women: What to wear during and after pregnancy?
Sooner or later you will need underwear for pregnant women. A nursing bra is especially important. However, many women are puzzled by the size they need. Just as the size of the belly cannot be predicted, the change in the breasts cannot be guessed in advance. It is therefore best to buy a combined pregnancy and nursing bra that can adjust elastically. To find the right size, measure your underbust circumference and cup size and use our size chart as a guide.
Also remember that nursingpads will need to fit into the nursing bra later on . It is therefore best to choose underwear and changing bags so that they can fit comfortably .
Inaddition to the actual maternity underwear, you can also think aboutbelly and support belts. Many pregnant women find these comfortable.
Swimwear for pregnant women: Chic while swimming
Swimming is a wonderful sport during pregnancy. Therefore, maternity fashion should also includeswimwear for pregnant women. Whether it's a swimming costume, bikini or tankini - in our comprehensive range you will definitely find something to suit you and your taste, as well as everything else you need before, during and after pregnancy.