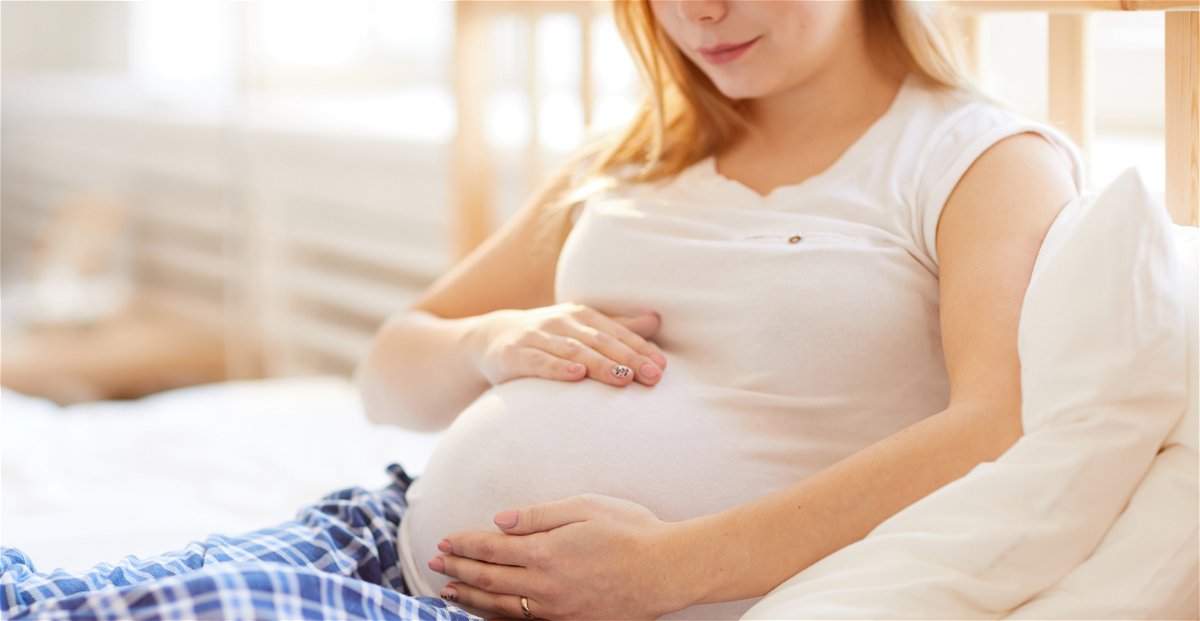 Everything for pregnancy & breastfeeding
Pregnancy marks the beginning of a wonderful phase of life for parents-to-be, full of anticipation, expectations and loving preparations. The woman experiences a unique feeling for her own body and the love for the little one growing in her belly increases day by day. Naturally, you want to take care of your own body as much as possible and experience this exciting time as comfortably as possible. When mum is well, the baby is well too. That's why, in addition to our many baby products, we also offer a wide range of products for pregnancy and breastfeeding.
Desire to have a child and planning
If the desire to have a child has awakened in you as a couple, an ovulation test will help you to recognise your fertile days. With the PRIMA Home Baby Test Kit you can even determine male fertility. You think it's already worked? Then an easy-to-use pregnancy test provides reliable certainty.
High-quality pregnancy underwear and fashion
Comfortable, functional maternity underwear and fashion is especially important during pregnancy. We carry a high-quality range of pregnancy bras, pregnancy briefs, swimwear, nightwear and much more. The high-quality fashion from renowned brands such as Anita, Carriwell, Cache Coeur and many more, not only offers a high level of comfort and support, but also looks very attractive and modern. To alleviate back pain during pregnancy, a matching belly band - also called a support belt - should not be missing, of course. For the necessary care, you can find soothing care or massage oilfor the perineum. With a plaster cast of your belly, you will always remember the unique moments of pregnancy.
Breastfeeding support: Breast caps and nipples
Once your joyfully awaited baby has finally arrived, the formative time of breastfeeding begins. Breast milk is the healthiest food for your baby, and breastfeeding is important for building the bond between mum and baby. But not every woman succeeds in breastfeeding effortlessly right from the start. If you have flat or inverted nipples, nipple shields or innovative products like the Avent Niplette can help your baby latch on to the breast more easily. With the Niplette, permanent correction is even possible if used early.
Comfortable and easy use of breast pumps
Our high-quality breast pumps are also a helpful support for breastfeeding mothers. Whether manual for only occasional pumping or electric for frequent, time-saving pumping - all breast pumps are very comfortable and easy to use. Other useful products such as nursing pads, nipple care, nursing wipes or milk collection trays, can of course also be found in our range.
Not forgetting our large selection of wonderful breastfeeding pillows, with which you will always have an optimal sitting and recliningposition both during pregnancy and while breastfeeding. For the stylish mum, you will find a variety of spacious changing bags for every taste, whether sporty, modern, colourful or elegant.