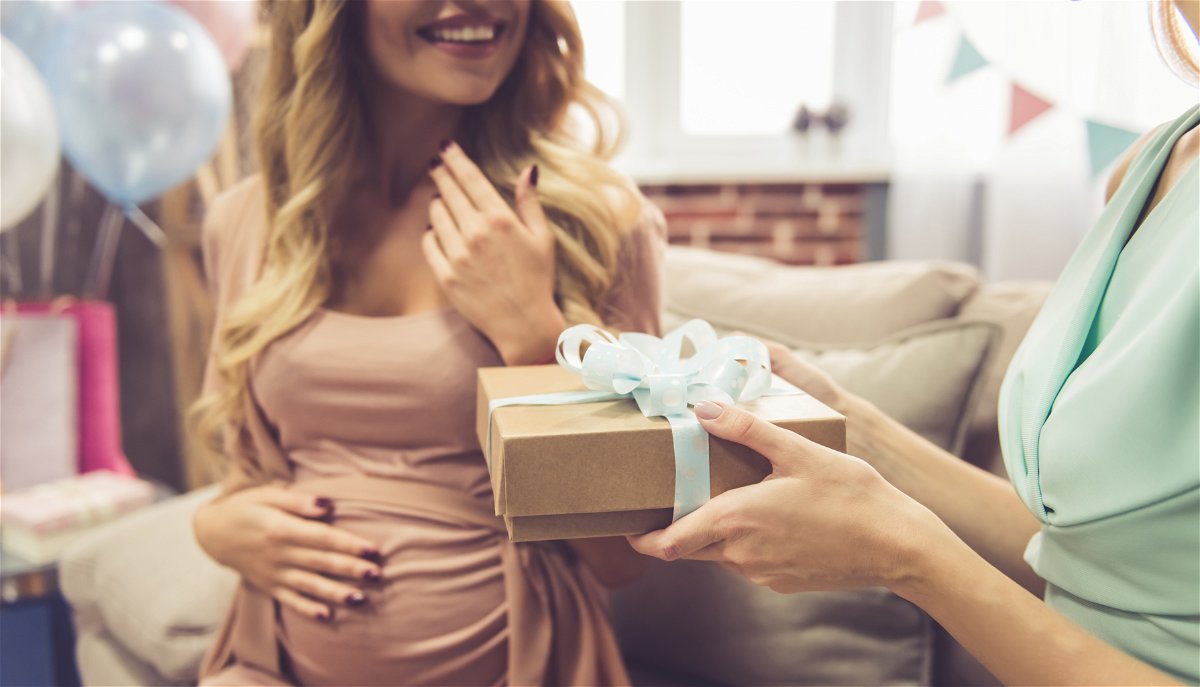 Baby gifts for the special moments in life
The birth of a child is something very special and unique. For the parents-to-be and family members, there is not only the question of the baby's name, but also of suitable gifts for the birth. This article provides many gift ideas for godparents and friends for both boys and girls.
Special jewellery for special treasures
Jewellery has an individual meaning for everyone. Even the youngest children can wear special jewellery. Very popular and recommended by many midwives and mothers are the various amber necklaces. These are available in single colour as well as multi-coloured, round or split, look very cute and support the baby with their calming effect during teething. Amber has been known for centuries as a stone with special healing properties and is used in many areas. The ever-popular amber is also available in the form of a bracelet and soothes the baby in a very natural way.
Baby gifts with memory value - plaster casts and picture frames, for the special moments in life
Especially the first weeks and months with the new baby seem to fly by for many new parents. What could be more natural than to want to capture and hold on to at least one moment? With a plaster cast of your pet, this is possible and can even be done when the baby is asleep. The prints can be placed in a picture frame or alternatively, lidded tins, small discs or even Christmas baubles can be decorated with your sweetheart's hand or footprints, giving them a real keepsake value.
Individually designed christening candles for the little darling
When the little angel's christening is just around the corner, the christening candle is one of the most important utensils for this day. You can choose between different colours and motifs and also have the christening candle individually designed, for example with the name of the child to be baptised and the date of the christening. In this way, each candle becomes a special one-of-a-kind for what is perhaps the most important day in your baby's life.
Creative and great gifts
We also have great gift ideas for older children for very special occasions. Whether for a birthday, name day or simply as a small gift, many unique surprises are waiting to be discovered by you. Creative gifts give special moments, a lot of joy and unforgettable memories.
Lovingly designed Christmas gifts
Christmas is always a very special time of year, especially for the little ones. To sweeten their waiting time for the big celebration, a nice Advent calendar with lots of little surprises can be helpful. Particularly popular gifts include Christmas baubles with footprints or handprints of your favourite, which thus become a very individual ornament for the Christmas tree.
Gift vouchers as an ideal alternative
Are you looking for a suitable baby gift and just haven't found the right one yet? The parents you are friends with are already well equipped and you just don't know what to give? Then vouchers are the perfect alternative! You can determine the value and vouchers have the advantage that they don't have to be used up all at once and are also not limited in time. The parents of the child will certainly be happy about this, because little by little there are always things that are needed, be it clothes, care products or a car seat. The voucher can then be used and redeemed for these items.
Baby sets for care, clothing and miscellaneous
Harmoniously coordinated colours and a great design underline the natural beauty of your favourite. A gift set in the area of initial equipment with bottles and dishes, a baby care set or a textile gift set, the surprise and joy of both the baby and its parents are guaranteed.