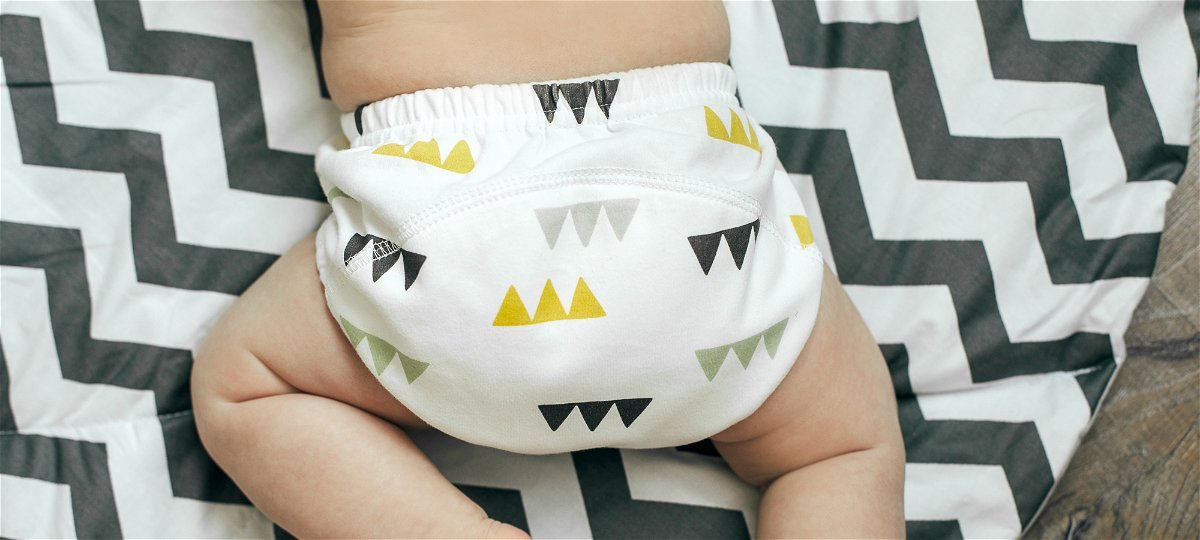 Miscellaneous fashion companions
It is also worthwhile for you to browse through the category Fashion/Miscellaneous. Here you will find articles that cannot be found in any other category. Useful little things that round off and spice up your child's fashionable look and articles that impress with their usefulness can be discovered here. Convince yourself of the many possibilities this assortment offers.

Accessories are indispensable for every outfit. You are sure to have some in your wardrobe that go with a chic modern style of clothing. A belt is one such item that can spice up a simple garment. In the past, it was only used to keep trousers from slipping. Today it is an indispensable fashion accessory. Your little one will be perfectly styled with belts in matching colours to shoes, trousers or tops. Every body shape is different. That's why there are elastic belts that adapt to the figure. They combine well with headbands or bandanas of the same colour, which reflect the colour of the belt. These little triangular scarves not only protect you from draughts, but are also a fashion trend. You should buy several of these so that you always have one in the right colour.
Practical little helpers for active kids and busy artists: knee pads, shoe protectors and wipeable painting aprons
Does your little one like to crawl around on the floor while playing? Then you certainly know the plight of all parents, that their trousers get bare at the knees. Practical knee pads prevent this and even protect the little knees because of their light padding. Another annoying topic is your child's shoes. Especially for slide car fans, eager climbers and little footballers, the material on the toes, heels and soles wears out quickly. If you want to avoid this, simply use a practical shoe protector. Simply pull it over the soles and the shoe is stylishly protected against wear and moisture. Your children's clothes will be spared stains that can no longer be removed if they wear one of the colourful, wipeable painting aprons when doing handicrafts and painting. Beautiful toys are also available in our online shop and of course there is also a category just for mum.
Stylish and practical swim nappies with leakage protection for little water rats
The swim nappies with leakage protection for your child are useful, but also pretty. Simply adjust them with the integrated Velcro straps. Suitable for kids from three kilograms to twenty-three kilograms body weight. One of the cute models in trendy patterns and modern colours is sure to please you or your child.
Comfortable two-piece pyjamas for sweet dreams and comfortable nights
Two-piece pyjamas are a must-have. The waistband of the trousers and the tops are cuffed so that nothing slips. The pyjamas are all made of pure, skin-friendly cotton. If your little one still needs a nappy at night, it fits comfortably under the trousers thanks to the generous cut. In summer with short trousers and a short-sleeved top for breezy nights. You will also find pyjamas with long sleeves and long legs for cooler nights and sweet dreams. Your little princess will love putting on a soft nightgown with elastic in the bottom waistband for the night. A practical sleeping bag for your child should not be missing either. Are you still looking for a beautiful wardrobe? You are guaranteed to find what you are looking for in our nursery category!