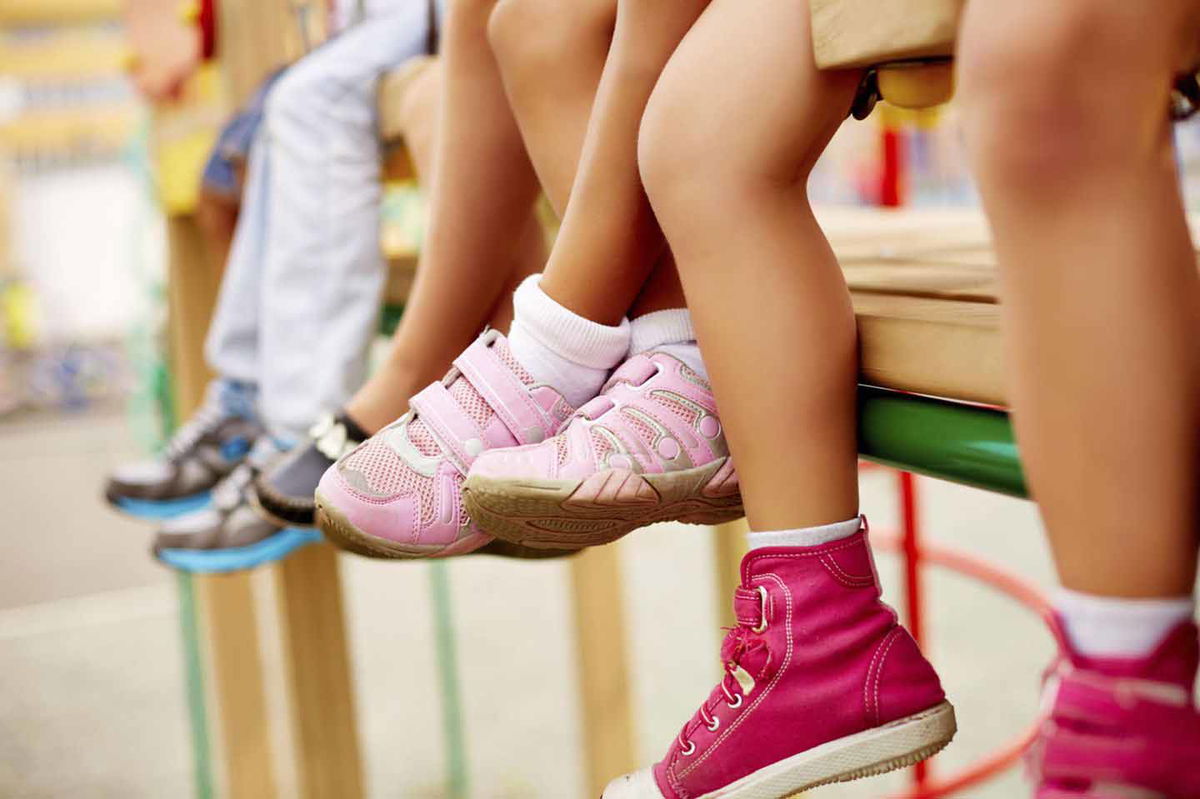 Brand shoes for healthy feet
About brand shoes for baby & child Brand shoes for healthy feet Your baby's first shoes are something very special. When it comes to baby shoes, there is a huge selection of different models. The assortment ranges from baby walkers to sandals and boots. Before buying shoes, remember that babies' feet are still malleable and developing. The first pair of proper shoes should only be purchased when the child can stand on its own two feet. For the very young, it is sufficient to put on cute socks made of terry cloth or little shoes made of textile. In winter, warm your baby's feet with thermal, fur and fleece booties. When the time comes to buy the first pair of these adorable, tiny shoes, pay close attention to the texture and material. Don't just go for any cute-looking shoes.
First steps in the right footwear: tips and recommendations for babies and toddlers
The first shoes must have a soft yet supportive material so that the little foot has support. There must be a finger's width of space at the front and they must not be too tight. It is good to take out the insole and press the baby's foot on it. This is the best way to see how much room there is in the length. The sole should be soft as well as easy to bend. Leather shoes that adapt to your baby's movements are ideal for practising walking with shoes on indoors. Now your little one has to get used to the shoes, which he will soon succeed in doing. Check the fit of the shoes regularly. Your child will not yet notice on its own if the shoe becomes too small. The following pairs of shoes are bought according to seasonal weather conditions. In summer, of course, sandals are in fashion. For girls, they go perfectly with a dress or skirt. Little princesses often love ballerinas, which are available in fabric, leather or imitation leather. At the beach, you can protect your child's sensitive feet from the hot sand, stones and slipping on wet ground at the pool with bathing sandals. It's practical that they can even wear them in the sea. Kids don't mind cloudy rainy days. Kids love jumping in puddles.
Versatile and comfortable footwear choices for babies and toddlers: from first steps to winter adventures
Your little one will have even more fun with colourful rubber boots. Their feet are guaranteed to stay dry. For romping and playing, buy shoes with laces or Velcro fastenings. Velcro shoes are very practical for kindergarten. Your little one can put them on and take them off by himself. If your little rascal likes to ride on a slide or tricycle, the toes and heels of the shoes will suffer. Simply put shoe protectors over the shoes. Kids will love trendy trainers, chic trainers or fashionable ankle boots. Winter boots are indispensable in ice and snow. Your children will not get cold and wet feet in booties. In addition, you can get booties made of sherpa fleece for them to pull in. The perfect solution when playing in the snow or sledding. For walks around town, your little one can slip into lined boots with water-repellent properties. A good winter boot is characterised by insulating, breathable materials that keep warm. They should also be water-repellent or waterproof and have a non-slip tread for your child's safety. With shoes from well-known brand manufacturers, your child's feet will develop healthily.