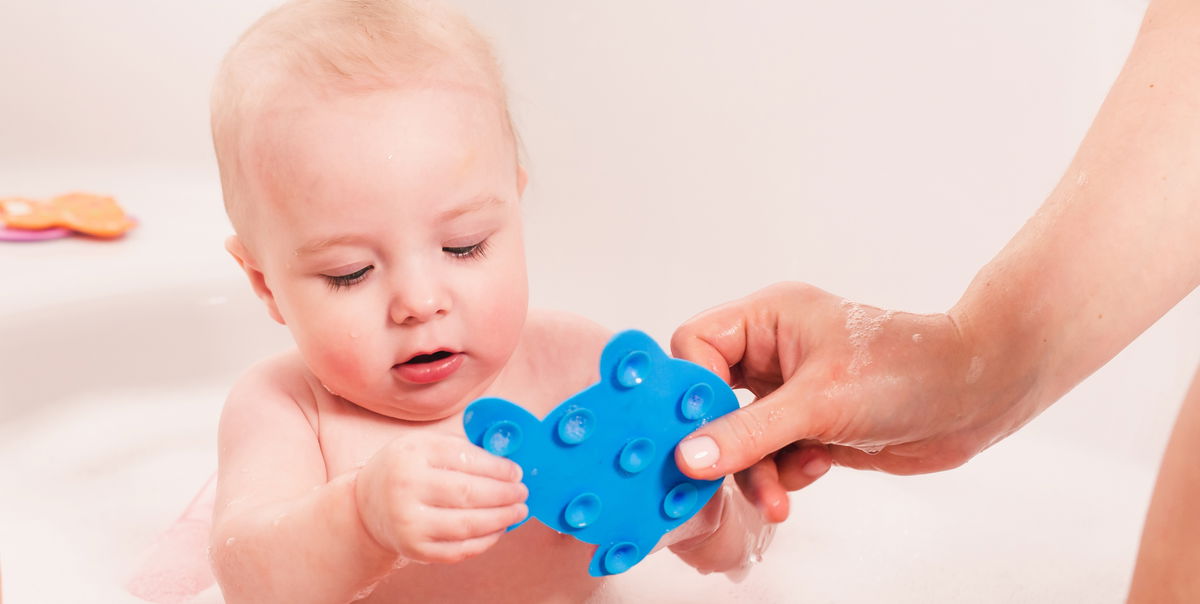 Our Care/Miscellaneous category has many useful things in store for you.
If you are still looking for care items that you have not been able to find so far, you will probably discover them now in one of the subcategories of our Miscellaneous category. We have also pre-sorted this category a little to make it easier for you to quickly and specifically find the product you need in the areas of storage, bath accessories, wet wipes & boxes, cleaning products and other care products.
Practical storage
The articles we have compiled for you in the sub-category Storage include, among others, many practical care baskets or care tins, which are very suitable for ensuring that everything you need for nappy-changing and bathing is always to hand at the nappy-changing table or in the bathroom. Practical pouches help with sorting, nappy boxes or dummy bags ensure that the soother is always well protected and close at hand, even when you are out and about. And there are also useful pouches for attaching to the pram or buggy so that everything that is needed on the go can be easily taken along.
Helpful bath accessories
In this sub-category you will find many useful things to help when bathing your baby. These include bath mats or non-slip bath liners, cups for rinsing out hair and to prevent shampoo from getting into baby's little eyes, our shampoo protection items. Wash bowls and fun stickers to decorate the bathtub round off this range.
Miscellaneous for cleaning your baby, but also its environment
In our subcategories Wet Wipes & Boxes and Cleaning Products we have placed the things that are helpful for cleaning your baby, but also its environment. When changing nappies, wet wipes or care milk help to keep your darling always fresh and clean. We have also put together the corresponding boxes for you in this range with the appropriate wet wipes. Under cleaning products you will find practical sprays, fabric softeners, detergents, dishwashing products or textile fresheners.
Are you still looking for something?
Then take a look under other care products. Here you will find sponges, cotton buds, flannel cloths, gauze nappies, mouth wipes, cotton pads, scented water, nappy fleece, mouth wipes, gauze flannels, fleece cloths and even a mini hairdryer specially designed for babies. We also keep our eyes peeled for anything else that might be practical for your baby. If you are still looking for an item that is not hidden under other care products, please do not hesitate to contact our sales team. After all, we are here to help our customers. You can also ask for advice from our staff, who have a lot of experience in the field of babies, toddlers and care and may be able to give you one or two good tips to ensure that your little darling is properly cared for.