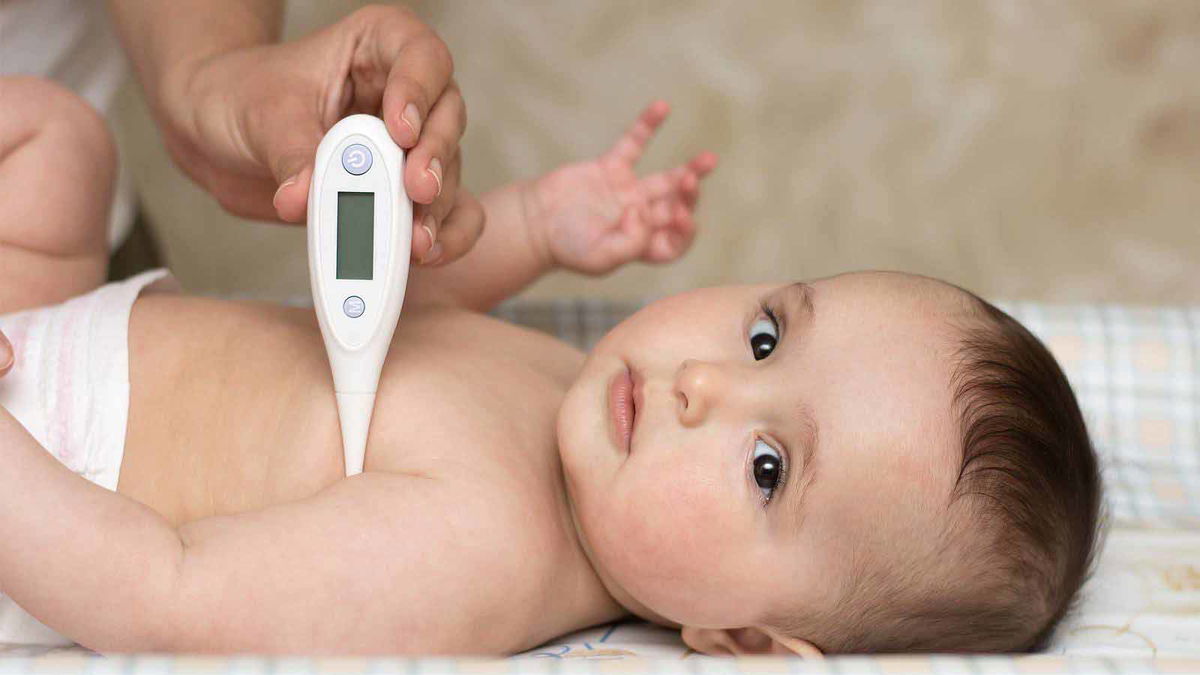 Children and baby health - prevention for a healthy life.
Your child's health is certainly the issue that is closest to your heart. The best way to maintain this health is prevention. Dry air is a common trigger for respiratory illnesses. Humidifiers help to humidify the air your child breathes in a way that makes it more difficult for pathogens to spread. At the same time, a quality humidifier ensures that sensitive mucous membranes are protected, which supports your child's immune system. Air filters can also provide relief for allergies or hay fever, for example. In our assortment you will not only find the suitable device, but also suitable spare parts and high-quality air filters.
Gentle cold treatment for children: nasal aspirators and ear cleaners
If you have a cold, you can gently support your child's healing process with a nasal aspirator. Colds are more stressful for children than for adults. Especially when sleeping or breastfeeding, a blocked nose causes restlessness, shortness of breath or even pain. A nasal aspirator removes mucus and makes breathing easier. In our range you will also find ear cleaners to remove earwax without chemical products. Hygienic attachments and matching spare parts are also part of the selection. For clean suction on the go, the use of replaceable nasal tips is a good idea. They are easy to change and can then be disinfected at home at your leisure. This way you can support your child's recovery anytime and anywhere.
Precise and convenient fever measurement for children: Large selection of clinical thermometers
Monitoring body temperature is still particularly important for children. There is a large selection of clinical thermometers. These include, for example, thermometers that prevent allergic reactions or those that present an accurate reading within a few seconds. With the infrared thermometer, the temperature can be measured painlessly and in seconds in the ear, the skin-temp thermometer even records the value at the temple, so that it can be used during sleep. Even no-contact thermometers are now on the market. For restless children, we recommend the Nuggithermometer, which measures the temperature while sucking. Of course, you will also find the matching attachments and protective caps to replace in our range to guarantee hygienic use.

First aid for children: Well-equipped first aid kit for quick care
Hopefully you will never have to give first aid to your child. However, if you do, you are well prepared with a well-equipped first aid kit. This includes, for example, bandages, plasters to treat small wounds or tweezers to remove splinters or similar foreign bodies. For painful scrapes, the colourful comfort plasters are suitable and quickly stop children's tears. If it should be a more serious accident, you can also treat larger wounds with a large selection of medically safe bandages. You will also find health kits in our range so that you have everything quickly to hand should the worst happen. After all, your child's health comes first.