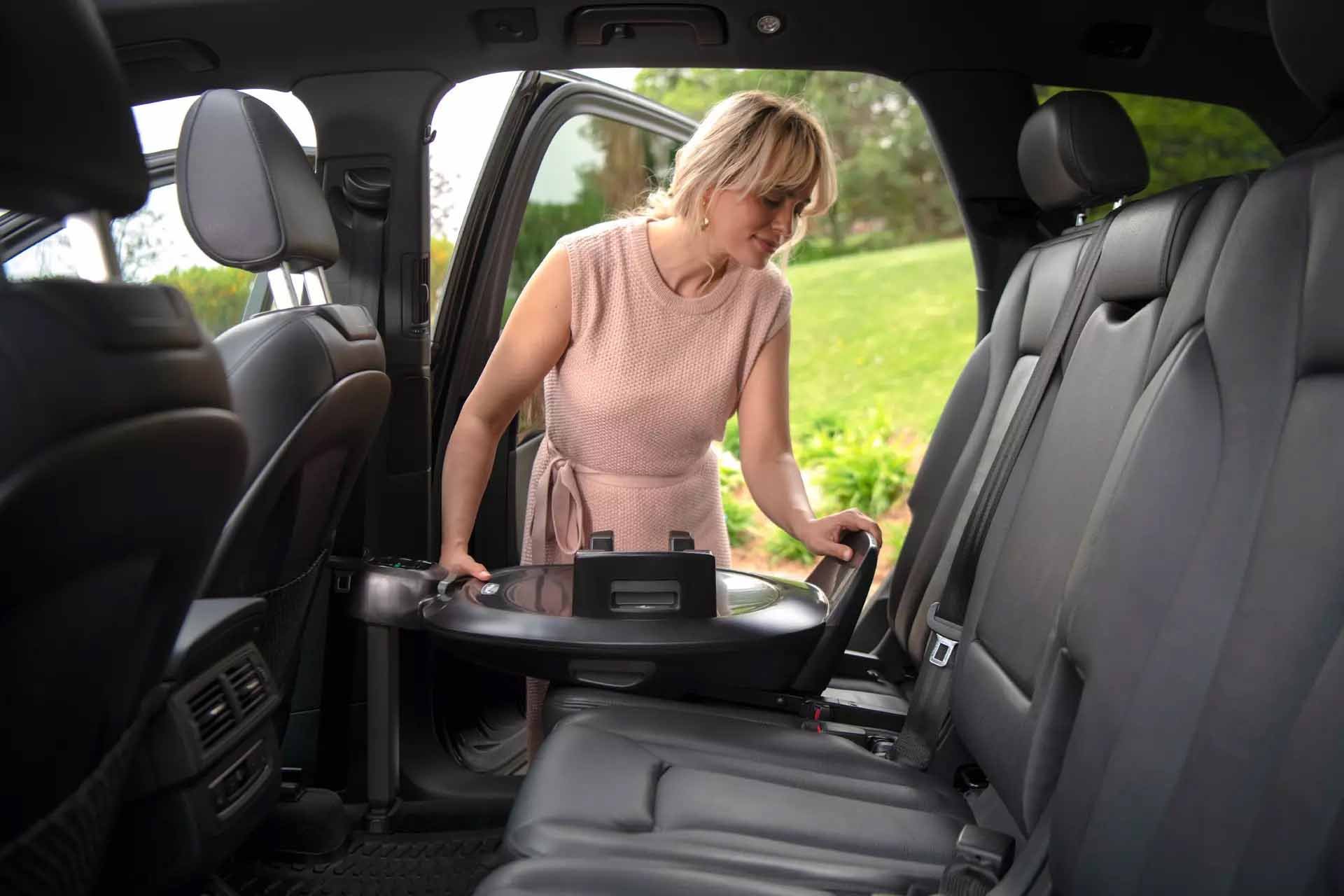 The stations for your child car seat
In our category ""Car Seats/Attachments"" you will find practical devices in the corresponding subcategory Stations, which make it easier for you to attach the car seat for your child easily and comfortably. However, it is not the case that every car seat for children will fit on any station.
What you need to consider when buying a car seat
There is a matching cradle for every child seat. There are also certain regulations about how such stations may or may not be attached to your car under certain conditions. Therefore, when buying a cradle, it is particularly important to find out in advance exactly which child car seat it belongs to and what else there is to consider.
We will of course help you with any questions you may have about the car seat.
As you have seen, there are a lot of questions to ask before purchasing a station. If, when looking through our range, you think you still need help before buying because some of the points raised are not clear to you, please don't be afraid to ask our sales team for help. Simply get in touch with us personally. We will be happy to advise you on all questions that generally arise when shopping in our online shop and, of course, we will also be happy to help you with the somewhat complicated questions surrounding the purchase of such a station for the car seat that you need for your child on the road.
Do you need any other accessories?
If you are looking for other accessories besides the car seat station, you will probably find them in our accessories category. Here, in various sub-categories, we have accommodated for you, for example, seat reducers for an infant, beautiful seat covers, summer covers, romper bags or foot bags, sun protection, rain protection and much more that will make the journey in the car more beautiful and pleasant. You will also find great items for sleeping and for care on the road with us for your child. Of course, you will find all these things in different colours and designs, so there is certainly something for your taste. On long journeys, it can also be important that your child has enough toys with them. We have also thought of this and have put together practical toy bags for you under accessories. Of course, these toy bags are decorated with pretty, child-friendly motifs. This makes the car journey much more fun. By the way, you will find great play figures for the drive under Miscellaneous. In this category we have also put together many other useful and beautiful things for driving with your baby. If you are looking for something in particular, take a look in there right away. If you still can't find what you are looking for, just ask us. We will be happy to help you.

Looking for top brands? Of course, you will also find these brands here!