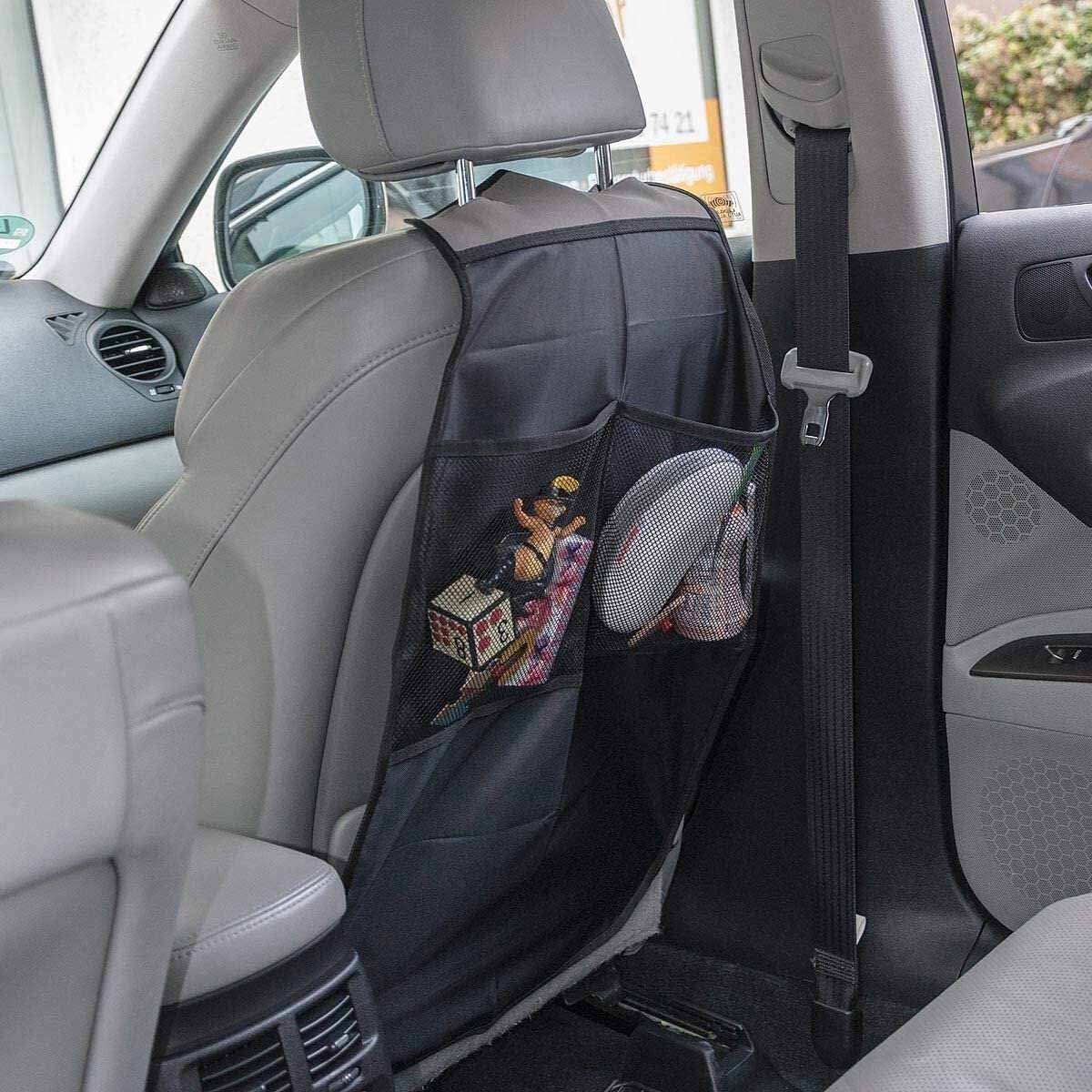 Car seat accessories
In the 4mybaby category for you will find everything you and your baby need for driving. To make your baby feel really comfortable in his or her car seat, there are several adjustment options and accessories for seasonal purposes.
With car seat reducers, every car seat can be adjusted to fit the size of your child. There are seat reducers in many colours and also special reducers, such as premature baby inserts or an insert for newborn babies.
There are also seat reducers for baby car seats so that your child can enjoy their car seat for longer.
Furthermore, there are cushions that meet seasonal needs. For the summer, for example, there are car seat covers made of fabrics that provide ventilation and cooling so that your baby does not get too warm. The Climatic seat covers, which are available in several gradations, offer the best choice for every situation. Combination pads with two sides are also a good idea for the car seat. There are also summer covers made of terry cloth for the Maxi Cosi or the child car seat.
The cushions not only offer your baby more ventilation and a soft surface, they also protect your car seats, are easy to wash and easy to care for.
So that your baby is not exposed to the direct, hot sun, there are various sun protection options. On the one hand, there are sun canopies that match the Maxi Cosi or the child's car seat and sun blinds for the car windows. These are available in classic colours or with prints that are very popular with children, including Minions, Sponge Bob Squarepants and Disneys Cars or Disneys Frozen. This makes your baby feel at home in the car.
If it should ever be very warm outside, there is also sun protection for the rear window.
But there is not only sun protection for your child car seat, rain protection covers or rain covers are also available for child car seats and baby carriers here in the category.
Toy bags as practical organisers that you can attach to the back seat offer space for all kinds of children's toys: whether picture books, cuddly toys, audio games, crayons or dolls, everything finds a place in the compartments of the practical organisers. So you don't have to search for long and still have everything for your child on hand. Just like the seat belt pads, the toy bags come in colourful models that the whole family will enjoy. The backrest protector for your car seat is also available in a similar number of colourful printed models. You will also find spare parts in here: Headrests and wedges as well as replacement covers for your child seat.

You can also find transport bags, rear seat mirrors, cup holders and cushions as well as car toys here.