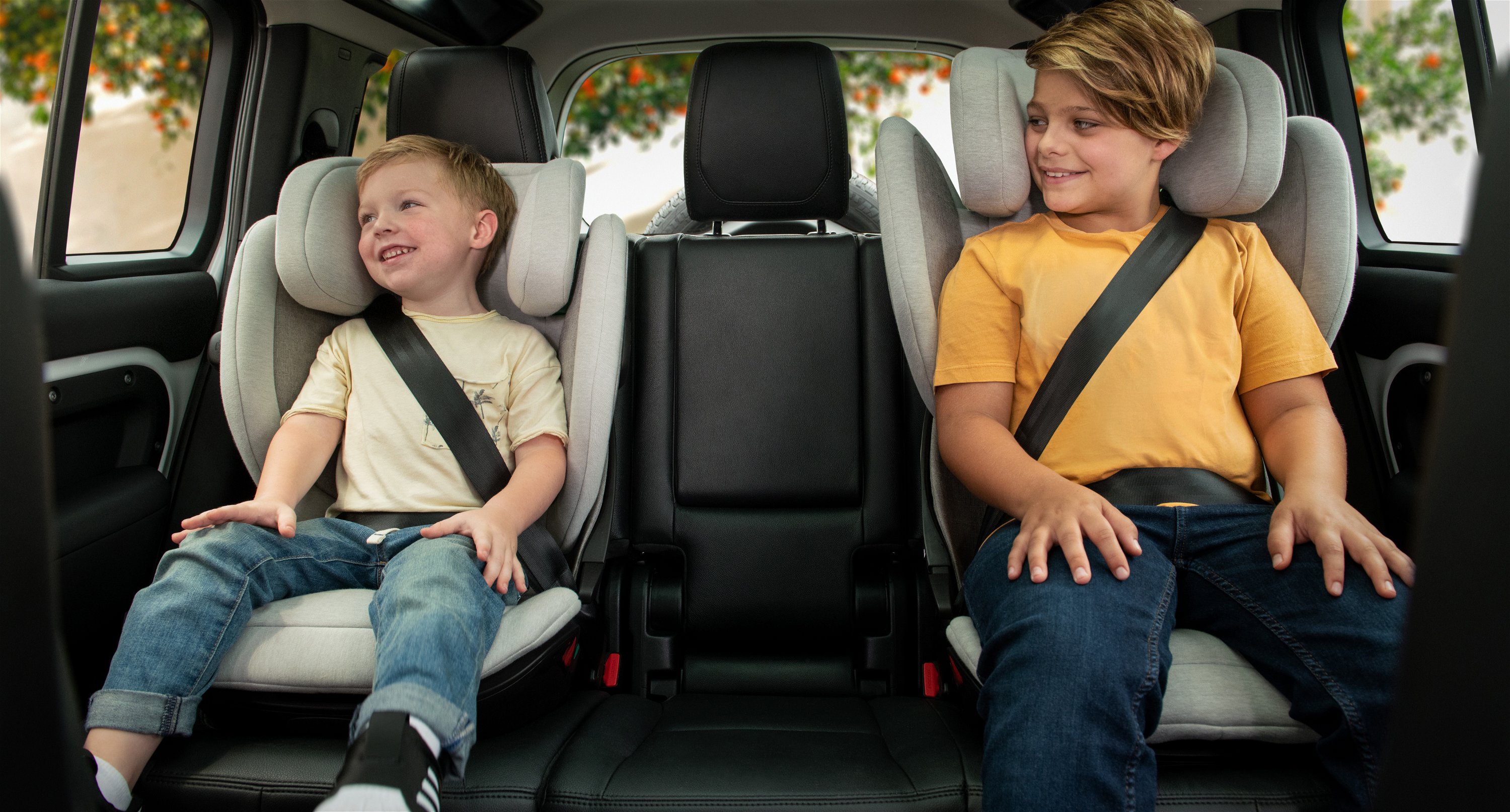 Which is the right car seat for my child?
Safety when transporting children in the car has the highest priority! Therefore, it is important that the child car seat is selected according to the size of the baby or child. First and foremost, the car seat should comply with the latest safety standard ECE-R 44/04.
The sizes are divided into groups as follows:
Group 0+
This car seat group is suitable from birth to 13 kg and is installed rearward facing.
Car seats with a removable reducer are recommended so that more space can be created as soon as the baby grows.
A removable seat cover is also an advantage for easy washing.
For maximum safety, it is recommended to use the car seat in combination with an IsoFix station.
Group 1
This car seat group is suitable from 9-18 kg.
It is mounted forward or rearward facing.
Attachment is possible with IsoFix or the car belt. An IsoFix station is required for certain models.
Child seats with a sleepposition ensure that the child's head does not tilt forwards when sleeping.
A 5-point belt provides a secure hold Is equipped with a 5-point belt or also an impact shield system.
Group 2-3
This car seat group is suitable from 15-36 kg and is installed forward facing.
Group 2-3 child seats can be secured with IsoFix or the harness, depending on the model.
The child is secured with the car seat belt of the vehicle. It is very important to always adjust the height of the child seat to the child's size. Many models also have a sleepposition and the cover of most of them is easily removable and washable.
Group 1/2/3
This car seat group is suitable for children from 9-36 kg.
The features are made up of the features of car seat group 1 and car seat group 2-3.
The seat grows easily with your child and can be easily converted from car seat group 1 to a group 2-3 seat.